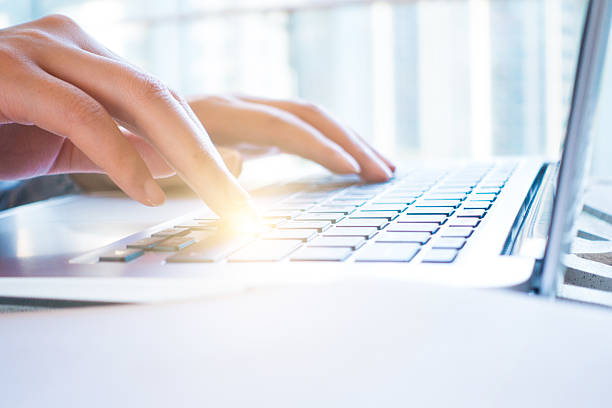 Steps to Follow When Signing up for an Online College Course
It is an established fact that those who have a college degree actually earn double as compared to their high school graduates over their lifetime. This is made so by the fact that technology is advancing at a fast pace, making in compulsory for anyone to get more skills if they want to cope. When considered in terms of earnings, those with college degrees are therefore better off than those without. This explains why many individuals are finding it useful to sign up for a college degree in their pursuit for better pay. The two ways of accomplishing this is through an online course or the normal attendance of classes. If you are thinking of taking up an online college course, here are some guidelines to help you along.
First of all, you have to find out as much as possible concerning colleges in existence and the courses they offer. Because there are numerous colleges out there, you would need to be extra careful about the one you finally settle upon. The college of your choice should be dully registered with the appropriate government department. The courses should also be genuine enough to be recognized in the market. You will also need to find out about the charges for the course so that you are prepared in advance.
Look for a college that normally offers transfer of credit points while you are at it. Because of the high mobility associated with learning these days, it's important for any decent college to have this option. The college should have a transfer option in case you either move to a new location or simply just feel like switching colleges. Credit transfers will ensure that the time spent learning, as well as the money paid for the course, do no go down the drain. You will be able to pick up your course right where you stopped as if nothing happened.
The next thing to do is to come up with a schedule for the course. This involves the planning of the classes so that they suit your daily routine. It's usually the case that many online colleges give an allowance to students to schedule their lessons as they see fit. Make a schedule that will take care of both the lessons and also leave you enough time to engage in your normal daily routine.
Lastly, you have to find a reliable internet connection service. Timely information and updates will only be possible with a reliable connection, given that all correspondence with the college is over the internet. You will also be in a position to work on the assignments given and submit them before time runs out. The connection should also be good enough to carry communication via webcam.